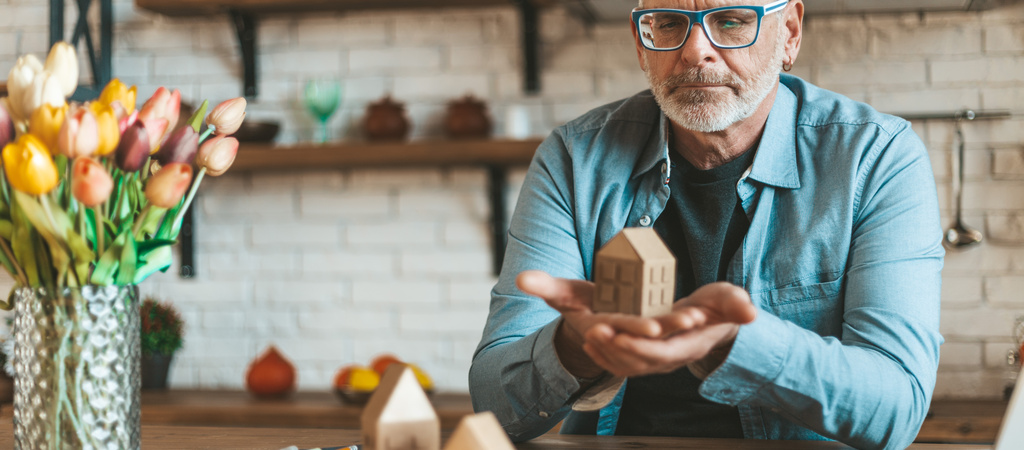 From owning to selling antiques, knowing the true value of the pieces you own is always important. Whether you plan on starting a collection or are ready to sell some pieces, the first thing to do is to contact an appraiser. However, searching 'antique appraisers near me' is not the only thing you need to do. It's also important to know what to look out for before hiring one. Below is a list of things you should consider.
Background
A pedigree background is important when considering hiring an appraiser. One that has worked in an eminent auctioning house would have been taught how to properly handle and assess the value of different artwork. They would have also been exposed to an array of art, especially those from the top and prolific artists. Ask the appraiser for their background and resume before hiring.
Specialization
Different appraisers have specialized in different art fields. For example, there are doll appraisers, automobile appraisers, and art appraisers. Make sure you get a hold of the right one for your needs and one that has a ton of experience in their field. The duration of their career can also be an important factor as those that have continuous work experience in a specific field means that they have made a career out of appraisals and are trusted in the community.
Credentials
An appraiser's credentials are important as unlike professions like lawyers and doctors that need a license to practice, appraisers do not. Finding someone with credible work that can be cited is key when looking for an appraiser. Most appraisers are linked to the Appraisers Association of America (AAA).
Charges and Fees
Another important factor to consider before hiring is the fees that your appraisers will be charging you. Normally, property appraisers charge an hourly rate. However, be cautious of overcharging if you agree to pay based on a percentage of the value of the piece you are getting appraised.
Where to Find an Appraiser
Local appraisal fairs and searching online could be your best bet. Speaking to your local antique buyers would also lead you to fantastic appraisers as they would have reputable appraisers in the repertoire. Getting referrals from friends who collect, insurance companies that deal with property management or from your local museums and galleries that deal with appraisers are also great ways of finding one.
Having these considerations in mind, you are now equipped at finding the best appraiser to suit your needs. At Wm. Roland Appraisers & Estate Advisors, we appraise art, jewelry, furniture, lights, and fashion. If you need appraisals on any of these items, feel free to contact us.