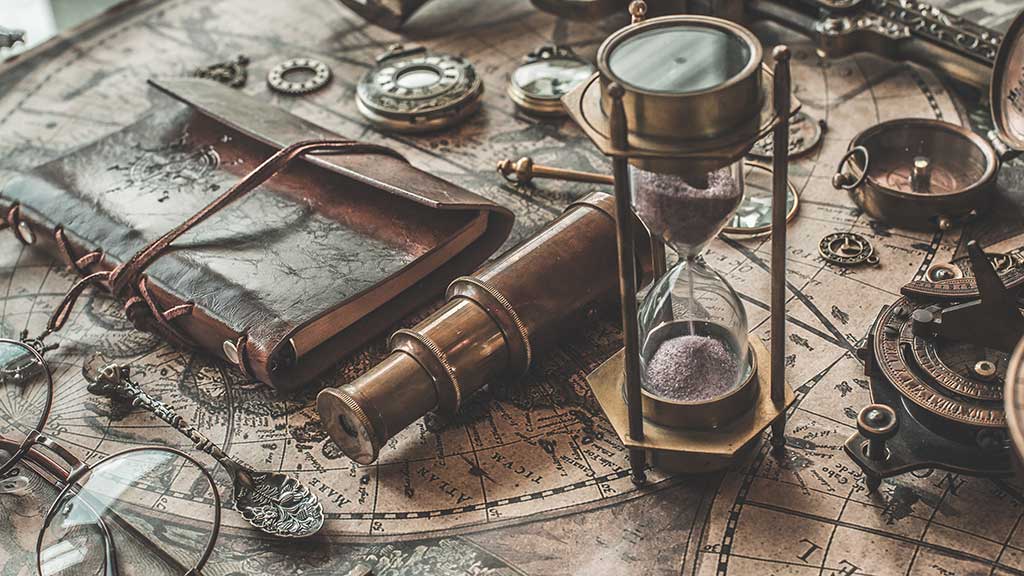 Are you planning on moving to a new home and decided to declutter before the move? Do you own any mid-century modern furniture, vintage lamps, or antique oil paintings and are willing to let them go? At Wm. Roland Appraisers & Estate Advisors, we can help! Our company provides professional estate buying services for individuals who want to liquidate their valuables. Whether you want to sell sterling silver objects or luxury branded handbags, we can get them appraised and buy them at a fair price.
What is Professional Estate Buying?
Professional estate buying involves the accurate evaluation of items and purchasing based on fair market value. Companies that offer professional estate buying services have a deep understanding of high-value markets, so they are often actively seeking out items.
As a buyer, Wm. Roland Appraisers & Estate Advisors provide honest professional estate buying services. We have estate buying capabilities that extend to a wide range of areas, such as wrist watches, antiques, silver, jewelry, and fine art. We understand how emotional it can be for some clients to part with their beloved items, which is why we offer the highest possible return for their items while maintaining the most stringent confidentiality and providing the best expert advice.
Types of Items We Buy
Designer Jewelry
Gold, Silver, And Gemstones
Estate Jewelry
Designer Costume Jewelry
Vintage Wrist Watches
Luxury Branded Handbags
Mid-Century Modern Furniture
Post-War And Contemporary Art
Asian Fine Arts
Decorative Arts
Judaica Artwork
Sculptures
Devotional Objects
Bronze Sculptures
Sterling Silver Objects
Antique Oil Paintings
Antique Watercolors
Antique Lithographs
Antique Prints
Porcelain Figures
Dinnerware Sets
Studio Art Glass
Vintage Toys
Numismatics
Coins
Medals
Vintage Comic Books
Musical Instruments
Lighting
Military Items
Vintage Video Game Consoles and Games
Luxury Items
Modern and Old Master Prints
Abstract Expressionist Art
Post-War & Contemporary Art
Luxury Wristwatches
Antique Chinese Art
Antique Chinese Porcelain
Antique Chinese Sculptures
Antique Silver Flatware
Antique Dinnerware
Lamps & Lighting
Vintage Cartier
… and many more!
Benefits of Using Professional Estate Buying Services
As opposed to selling your high-value personal property privately to friends and acquaintances, professional estate buying services offer a much more valuable experience that your items are truly worth. While many people have a rough idea of how much their high-value personal property is worth, they are at best educated guesses. Using professional estate buying services, you get professional appraisals that go by the standards of USPAP. Even if you do not want to sell the item to the professional estate buying company, you can have a proof of value that is accepted by other buyers, such as gallery owners and antique brokers. In addition, professional estate buying companies often offer good prices for items.
Why Choose Wm. Roland Appraisers & Estate Advisors?
Here at Wm. Roland Appraisers & Estate Advisors, we offer honesty and fairness in professional estate buying. We have nearly 50 years in experience and are deeply trusted by families and allied professions alike. Our property assessment and purchase processes are efficient and reliable.
Are you looking for professional estate buying services? If you have questions about our estate buying services, please contact us today. Our friendly customer service representatives will answer any questions you may have. The number for our office is (212) 425-0221. Call today and schedule an appointment with our personal property appraiser.