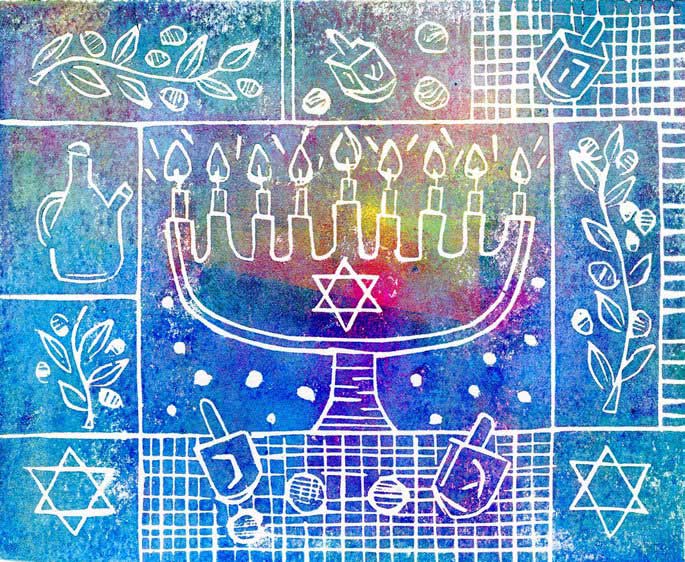 Judaica artworks capture the spirit of the Jewish community. From its rich history to its culture, art and memory, Judaica art provides us with a glimpse into the life of Jewish people. Do you wish to appraise your Judaica? Here at Wm. Roland Appraisers & Estate Advisors, our team can help with the provision of accurate and fair appraisals for your Judaica artwork collection.
What is Judaica Artwork Appraisal?
Judaica artwork appraisal is the assessment of Jewish art pieces. Before you can sell your artwork at auctions and galleries, apply for insurance coverage, tax deductions, liquidation, or property distribution, you need to obtain an objective appraisal to determine its value. The value of your artwork may be determined based on various factors, such as its retail replacement value, market value, or liquidation value. When you hire us to conduct an artwork appraisal, a professional Judaica artwork specialist with years of field experience will examine your collection.
Popular Types of Judaica Artwork
While paintings may be the first type of art to come to mind when we mention Judaica artwork, there are many other types of artworks that make up this category. Jewish manuscripts, photographs, biblical antiquities, books, ritual objects, finials, ceremonial objects, and even scrolls belong to the category of Judaica art. You may have acquired some of these art pieces through auctions, art galleries, or inherited them from your family.
Some examples of Judaica art include:
Torah crowns
Shabbat candlesticks
Torah pointers
Kiddush cups
Hebrew Bible
Hanukkah manorahs
Mezuzahs
Appraisal Process for Judaica Artwork
When you request for an appraisal, our specialists will travel to you. This way, we can provide a personalized and accurate appraisal of your artwork. Taking into account the value and worth of similar objects in the market, our appraisers will examine the artwork to provide a documentation on the condition of the object, its dimensions, origins (if applicable), and distinguishing traits. For Judaica paintings, our specialists can detail the origins and popularity of the artist, rarity of the piece within its historical context and current trends in the international art market. After an appraisal, you will obtain a full description and estimated values for your appraised items.
Why Choose Wm. Roland Appraisers & Estate Advisors to Appraise Your Judaica Artwork?
We have been in operation since 1973 and have provided almost 50 years of reputable and objective services for all our clients. With appraisals that abide strictly by the Uniform Standards of Professional Appraisal Practice (USPAP) and code of Ethics of the Appraisers Association of America (AAA), you can rest easy knowing that your collection is examined by professionals that search for the best solutions to suit your individual needs.
Moreover, our experts can help you find the best methods to sell or donate your artwork, should you wish to do so. We offer a full-service broker and advising services. Whether you require services such as vetting bidders, negotiating agreements, liaising between buyers, or drafting donation proposals, Wm. Roland Appraisers & Estate Advisors have got you covered. If you have queries about appraising your Judaica artwork, feel free to contact us today.