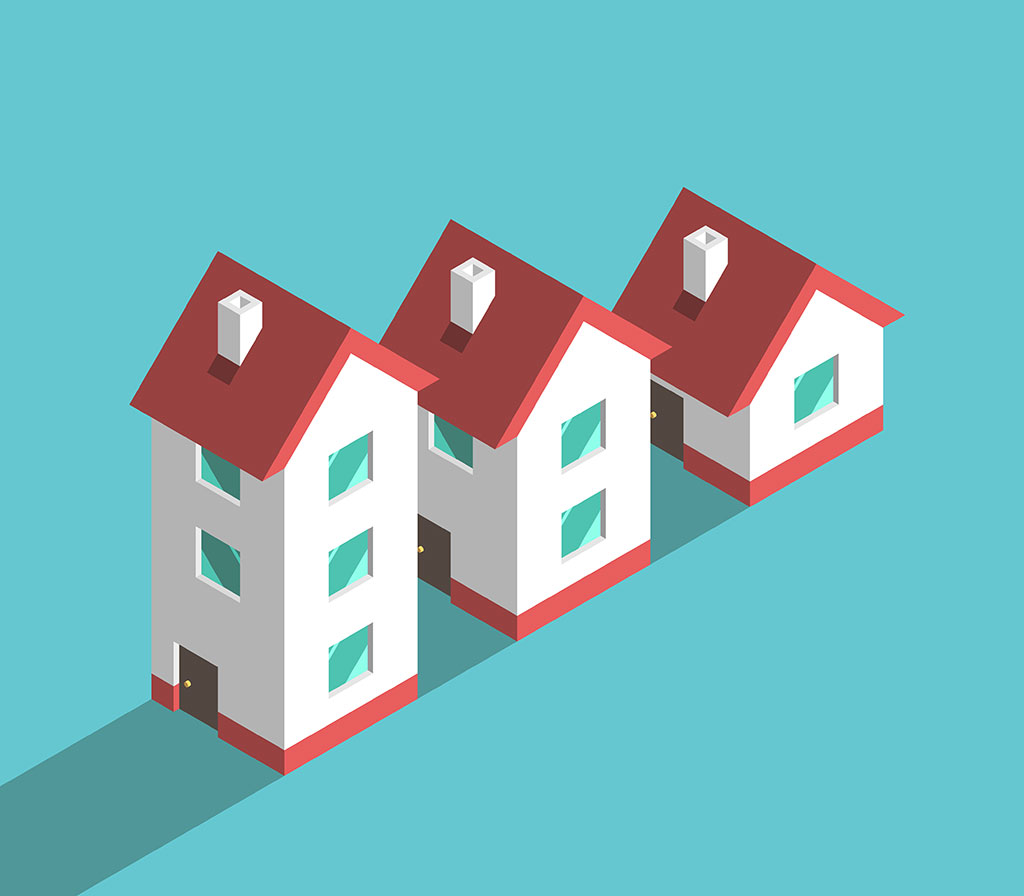 Downsizing is the course of action that many seniors take when they want to reduce clutter and move into a smaller home as it can make day-to-day living simpler. There are many benefits to downsizing. People tend to choose downsizing as they get older because they no longer need to live in a large dwelling. To help make the process easier and more manageable for these seniors, downsizing services are available.
About Our Downsizing Services
Our downsizing specialists  provide services to help seniors manage the downsizing process. This includes decluttering, packing, moving, unpacking, and organizing. These services are especially helpful to seniors who have mobility issues.
We can be as involved or uninvolved in the downsizing process as our clients desire. With the understanding that the needs of every senior are different, we customize our services accordingly. While some clients only need help with the moving process, others may need assistance for every stage of the downsizing process.
What Should You Consider Downsizing?
While each person may have their unique personal reasons as to why they want to downsize, there are many common benefits to downsizing, such as:
Reduced real estate costs
Reduced utility costs
Reduced home maintenance costs
Reduced time spent on housekeeping
Increased free time for travelling, day-to-day living activities, and hobbies
Desire to live in a community with other seniors
Many seniors who choose to downsize also move into retirement communities, including:
Independent living communities
Senior apartments
Continuing care retirement communities
Life plan communities
Active adult communities
In other instances, family members or caregivers of seniors may help in the downsizing process to prepare for a move into a long-term care or assisted living community.
A Typical Downsizing Process
A typical downsizing process involves these steps:
Finding a new home, which includes buying a new home or looking into senior communities
Selling the current home
Packing and unpacking
Decluttering, which helps seniors who have clutter and hoarding issues to get rid of items they do not need by donating them or passing them to family members
Estate sales and consignment, which helps seniors to sell their unwanted yet high-value possessions
Space planning
Moving
Why Choose Wm. Roland Appraisers & Estate Advisors?
Here at Wm. Roland Appraisers & Estate Advisors, we offer complete downsizing services to help clients who want to change their living environment to a simpler one. If you want to downsize, we will coordinate the move from start to finish. We provide downsizing services that include buying fine art, decorative arts, jewelry, silver, and special collections, donation assistance, and final broom sweep. We are deeply committed to being the one-stop advisor in the downsizing process.
Are you looking for professional downsizing services? If you have questions about our downsizing services, please contact us today. Our friendly customer service representatives will answer any questions you may have. The number for our office is (212) 425-0221. Call today and schedule an appointment with our personal property appraiser.