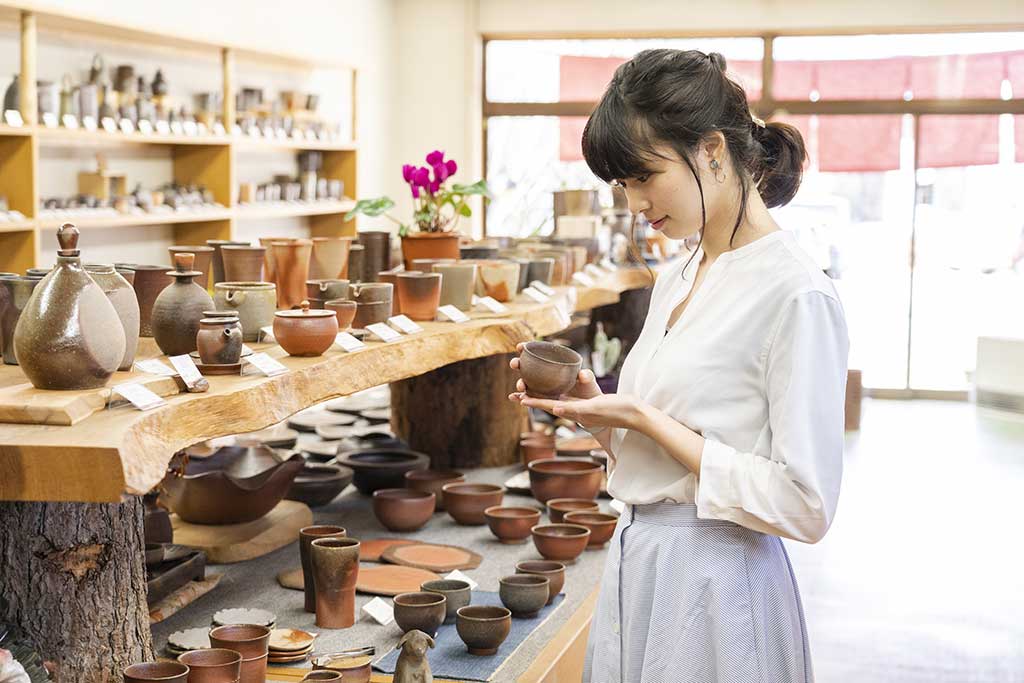 Anybody who owns high-value or expensive items, such as blue-chip fine art, jewelry, silver, antiques, or luxury brand goods, should have an accurate estimate of how much they are worth. This is especially so if they are going to donate or sell them. For a professionally informed idea of the market value of the items, the owners should look for a personal property appraiser to do an appraisal.
What is a Personal Property Appraiser?
Personal property appraisers can do appraisals for any item of significant value. Some of these items include:
Artwork such as sculptures or paintings
Porcelain
Valuable collections
Designer antiques
Luxury Brand hand bags
Expensive jewelry
Vintage watches
Sterling silver
20th Century Design
To determine the value of an item, a personal property appraiser looks into the item's history, condition, and past sales data. Furthermore, they follow the valuation standards that are set by the USPAP, which allows a professional appraisal to hold water in official settings.
In addition, an appraisal done by a personal property appraiser takes into account the intent or purpose of the apprasal. For example, if the appraisal is being done for the purpose of insurance, the item will be valued based on how much it would take to replace it with another item of similar value. If the item is appraised for a donation or sale, it would be appraised based on how much it would be sold. For items that have historical value, a personal property appraiser would have to get an expert so that the item can be authenticated before the appraisal.
The Importance of Hiring a Personal Property Appraiser
There are some who wrongly believes that they can make a rough guess of how much value an item holds and that this estimate is enough. However, this is not the case as experienced personal property appraisers use specialized skills and tools to determine the value of an item. Furthermore, while an educated guess of how much an item is valued may be enough for one to know how much they want to spend on their next purchase of a similar item, it is certainly not sufficient in the eyes of the IRS, gallery owners, estate attorneys, and insurance companies.
As such, a professional personal property appraisal report provides official documentation about an item's value when it is necessary to prove it in cases, including:
Insurance
Sales
Estate settlements
Auctions
Donations
Why Choose Our Personal Property Appraisal Services?
Here at Wm. Roland Appraisers & Estate Advisors, our personal property appraisers are highly experienced and will prepare appraisals in accordance with USPAP and AAA. We do appraisals for a wide range of high-value items, such as jewelry, furniture, fine art, and antiques.
Are you looking for a professional personal property appraiser? If you have questions about our personal property appraisal services, please contact us today. Our friendly customer service representatives will answer any questions you may have. The number for our office is (212) 425-0221. Call today and schedule an appointment with our personal property appraiser.