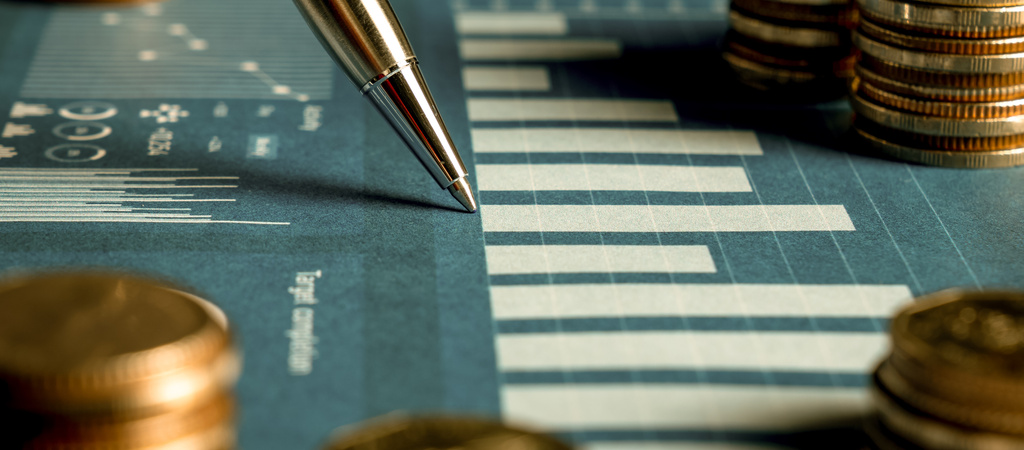 As the owner of an antique oil painting, your painting is likely to experience some damage or deterioration, regardless of how well you display and care for it. In response to this, art restoration is a service that involves "repairing" paintings offered by art restorers and conservators. Due to this process directly impacting the condition of an antique art piece, you could be hesitant to restore the artwork out of the fear of devaluing it. However, whether antique oil painting restoration devalues or adds value is dependent on several factors.
What is Art Restoration?
Paintings tend to age over time, leading to natural processes such as dirt accumulation and deterioration. When specifically talking about oil paintings, oil paintings are vulnerable to low-humidity conditions, commonly found in areas with central heating during the wintertime. To preserve the integrity of the artwork, art restoration retouches your painting to its original condition. This is particularly helpful for painting owners who own pieces that have suffered effects of aging such as:
Paint loss.
Weakened canvases.
Tears.
Water damage.
Fire damage.
Insect damage.
Who Conducts Art Restorations?
Art restoration services are offered by both art restorers and conservators. However, they do have their distinctions that set one apart from the other. A key difference between the two is their sense of purpose in restoring an antique painting, leading to them having different approaches to art restoration.
Art restorers have high technical experts that allow them to restore an antique painting as closely as possible to the original artist and maintain an identical image. On the other hand, conservators aim to stabilize the condition of the piece and slow the effects of degradation on the painting. While both roles are equally qualified and competent in the art of art restoration, which one you go to for art restoration services depends on your intentions with your antique oil painting in the future.
Does Restoration Add or Deduct a Painting's Value?
A common question antique oil painting owners have about art restoration is whether restoring a painting can increase its value or devalue it. Some believe that it adds value by sustaining the condition of the materials and preserving the visual integrity of the painting. On the other hand, some believe that it devalues the painting as a result of third-party enhancements detracting from the original artwork.
A key factor as to how a painting can be affected by art restoration is the quality of the painting after the restoration process. A high-quality restoration that breathes new life into a painting without sacrificing its integrity can increase its value through the improved condition of the painting, while a poorly-executed restoration is a horror story waiting to happen, one famous example being the famous Monkey Christ restoration. Hence, it'd be wise to leave art restoration to the experts, rather than attempting it yourself. This also incentivizes you to take care of your antique painting, as a base in better quality is easier to restore successfully.
Curious about the value of your antique oil painting? Wm. Roland Appraisers & Estate Advisors offers accurate antique oil painting appraisal services using marketplace resources!