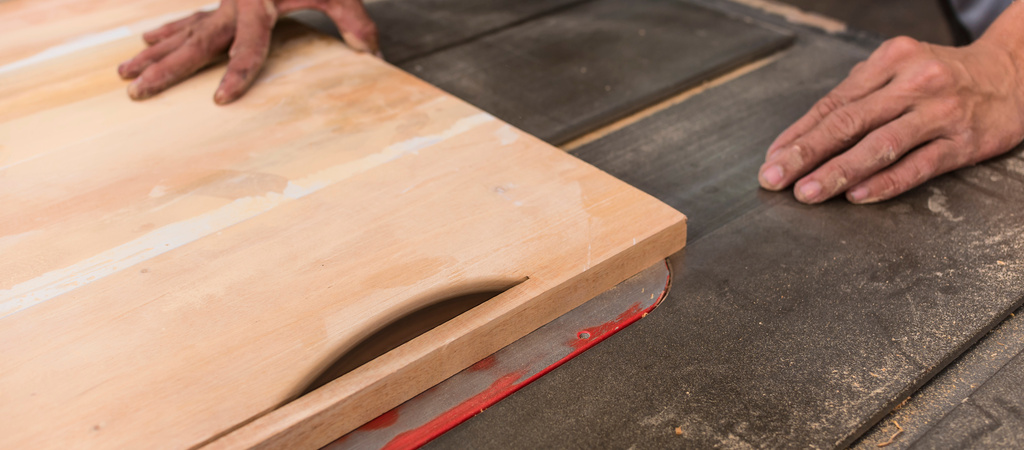 If you are the proud owner of a rare antique art piece, you may be curious as to how much it's worth. One place you can turn to for an answer on your antique's value is an auction house. The experts at art auction houses understand the supply and demand of specific antiques due to their experience in the market. However, this begs the question: how accurate can estimates at art auction houses be?
How Do Auction Houses Decide on a Valuation Estimate?
At first glance, selling at art auction houses seems like a great idea. Not only do you receive a valuation for free at some places, but they also help you sell your antique artwork while they're at it. Before selling an antique, auction houses provide a valuation range, featuring a low and high estimate. They don't guarantee that the antique will be sold within that range, or even sold at all. Hence, it serves as a mild estimate of the value you can expect to get out of your painting if it sells.
How Accurate is the Estimated Range?
Typically, high estimates of an evaluation are 50% higher than the low estimate. While this may seem fair for an estimated range like $1,000 (low estimate) to $1,500 (high estimate), it becomes more ambiguous once you reach higher numbers such as $50,000 to $75,000. Hence, estimate ranges from auctioneers can occasionally be vague.
Furthermore, one of the supposed benefits of receiving an estimate at an auction house is that they help you to sell your antique through their auctions too. However, there are so many different value drivers and factors involved in an auction that can impact how well lots sell, making every auction different, including:
The seller's reputation.
Auction length.
Opening bid.
The number of bids.
Hence, it's easy for antique pieces to sell either lower or if you're lucky, higher than the estimate offered to you. Nevertheless, this beats the purpose of a valuation in the first place.
What's the Possibility of Not Selling?
Along with the lots that sell outside of the estimate range auctioneers provide, some lots simply don't sell at all, earning you a total of $0. For example, a recent Sotheby's auction yielded a sell-through rate of 88%. Another way of interpreting this data is that 12% of lots failed to sell. This assumption that auction houses operate on that your piece will sell is another factor to be aware of about auction house estimates' accuracy.
Are Auction Houses Obligated to be Accurate?
No, auctioneers are not obligated to be as accurate as possible in their valuation estimates. There could be more incentive for them to be less accurate in their estimates due to their focus on selling the art pieces. Lower estimates tend to be more approachable, encouraging bidders to raise their bids competitively against each other.
Reliable Accuracy at Wm. Roland Appraisers & Estate Advisors
If you're looking for complete accuracy without the motivation of selling, you may be more interested in approaching a professional antique appraiser instead. Wm. Roland Appraisers & Estate Advisors' seasoned team of auction appraisers' experience in working with marketplace knowledge promises an accurate valuation.