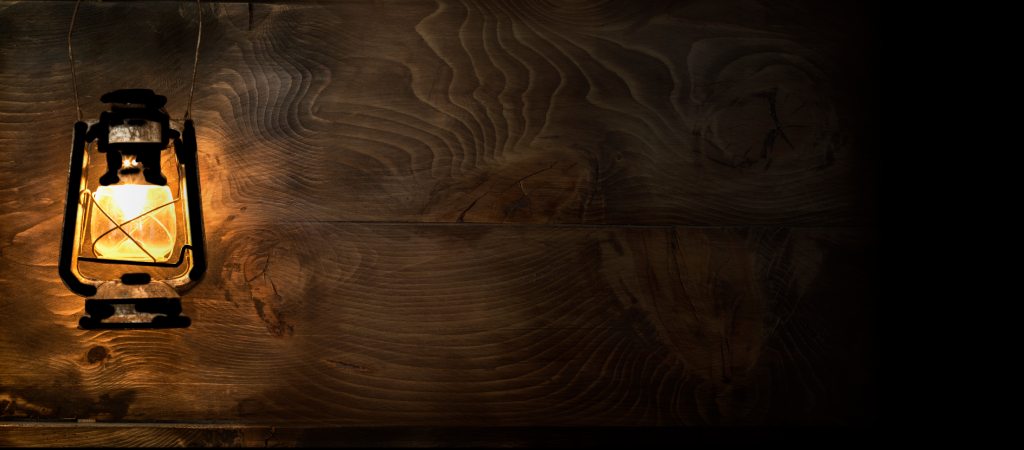 Whether you have excess pieces taking up space in your home, have inherited an estate, bought some pieces you thought were a good idea at the time but turns out not so much, you might be considering selling. It could be jewelry, fine art, modern furniture and lighting, antique table lamps, Chinese antiques, or some other item or group of items.
Let's say, for the sake of argument, that you have some mid-century modern lighting or antique table lamps you'd like to sell. There are several things to deal with here including harming the value of an item, reproductions, the current antique market, and more. What's more, if you sell it to a private buyer, you will want to know how much it's worth first. If you go with an appraisal/buying service, you want to know that they are reputable.
Remember that you may simply want to be happy with a fair price rather than running the risk of holding out for a big sale to an antique collector who just happened to see your lamps.
What it all boils down to is there are two ways to sell something: Through professionals or on your own. (If you're feeling particularly philanthropic, you may consider donating valuable items to a nonprofit. It's a good idea to get them appraised nonetheless because you may want to take the deductible credit on your taxes, if you can.)
Note: If you have a true antique that looks like it's seen better days, you may not want to clean it. This action could actually detract from its value.
Selling Something on Your Own
More and more people are selling things online today, as opposed to trying to set up and run a garage sale or rummage sale. If you decide to sell something online, on eBay for example, remember you're going to have to think about shipping. Not only is this a cost consideration, if you're shipping something fragile, but you're also going to have to be very careful.
Some people stipulate that the item or items must be picked up in person. It's best to do this in a public parking lot as opposed to having them come directly to your home.
If you post something like antique lamps online, make sure you give as much detail and information as possible. Consider the following:
What kind of condition is it in?
Is it still functional?
Are there any pieces missing?
Is there any damage (chips, cracks, etc.)?
What is the piece made of (glass, metal, note the texture, etc.)?
Is there an artist's signature or manufacturer's stamp on it anywhere?
Any information you can provide about provenance or era will be helpful, as well.
Include high-quality photos.
To help determine the value of your item, you may decide to do an Internet search on whatever site you're selling on. See if other pieces just like yours have sold, what condition they were in, how much they sold for, etc.
Professionals Who Appraise and/or Sell
There are auction houses, estate liquidators, consignment shops, and more who will sell your pieces. They may or may not give you an appraisal first. Before you go with any service, do a little bit of research online to see if they're all they say they are. Read some reviews. Don't walk into a relationship with a service like this blindly.
Regardless of who sells your item, don't be surprised if they take as much as 50% of the price for themselves.
If you'd like your piece appraised and/or sold, we'd like to recommend one of the best services to go with. Please read on.
Get Your Jewelry, Silver, Fine Art, Luxury Goods, Mid-Century Modern Objects, and Antiques Appraised At Wm. Roland Appraisers & Estate Advisors
At Wm. Roland Appraisers & Estate Advisors, we've been proudly serving the tri-state area for nearly 50 years. With liquidators, estate advisors, and appraisers, we provide prices that are both competitive and fair. Contact us today if you like to find out more by phoning 212-425-0221.
For every one of our clients, we do our absolute best to provide the most favorable monetary solutions. The downsizing and estate buying or liquidation services offered by Wm. Roland Appraisers & Estate advisors rely on our impressive level of market intelligence and expertise.
We appraise items of personal property, spanning a vast array of items. Among these, we provide valuations for jewelry, fine art, high end 20th-century design, designer handbags, vintage wrist watches, complete specialty collections, and much, much more.