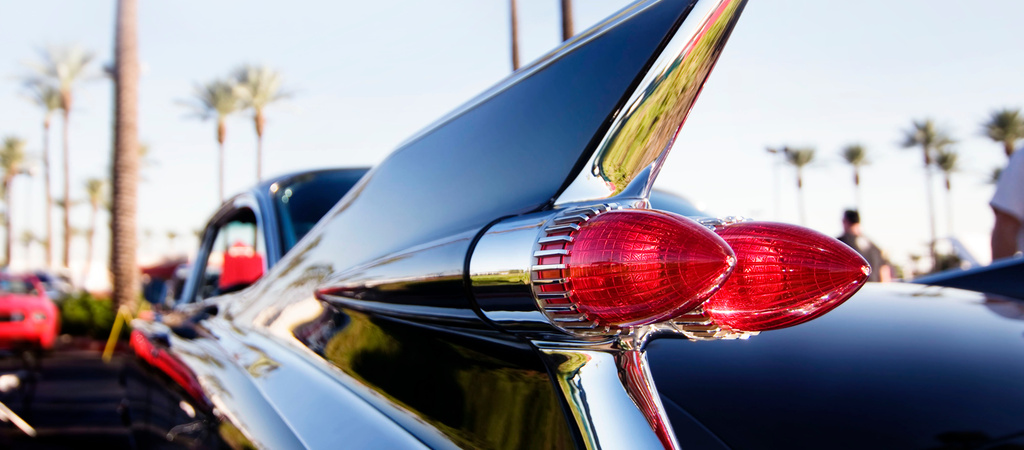 The American art scene has always been a vibrant and pioneering realm of art where artists such as Norman Rockwell and Georgie O'Keefe have left an indelible mark on the world. Whether you are merely an art enthusiast or intend to start your own collection, art can be personally meaningful. However, when starting on your journey to becoming an American art collector, you may find yourself at a loss when understanding the value and rarity of a piece. That is where an appraiser/art advisor steps in to help you perfect the art of collecting.
Valuating Your Art Collection
Having an appraiser evaluate what is already in your art collection will help establish the current value of everything you own. They can also help evaluate an accurate price for potential pieces you may wish to acquire. As well as if a piece will depreciate or appreciate over time based on market trends. Appraisers can also help make sure your collection is insured to protect against damage or theft. An appraiser also helps you determine the cost of a piece's replacement with something of a similar style and age by using their inside knowledge of the art market.
Authenticating Your Collection
Besides knowing the value, having and acquiring authentic pieces are paramount in building a collection. Appraisers/art advisors, especially those that have done work for other renowned collectors and museums, will have first-hand experience when it comes to the authenticity of different artworks as well as knowledge of the art market, various artists, and what their pieces are worth. The more prestigious their past experiences are, the more knowledgeable they are over a wide array of different forms of arts and mediums. Appraisers would be able to determine the original value of different pieces, their history, who has previously owned them, and grade condition. By using in-depth knowledge of different artists' brush strokes, markings, and styles they can determine how genuine a piece is and if it's from an era in an artist's life that is worth much. An art appraiser can help you look out for forgery which is rampant in the art market and save you from wasting money on very good fakes.
Documenting Your Collection
Art collecting can involve a great deal of money and having an appraiser document your collection for you helps denote its value, its history, and your ownership. Within the documentation, appraisers will note down a profile on you as a collector from your personal property to the procurement and sales of the pieces in your collection and the overall profit of it. This gives credence to your investments and your participation in the art industry.
Insuring Your Collection
Becoming the owner of an ever-growing collection puts you at risk of a lot of different factors including damages and theft. Insurance companies that offer property management insurance, would be wise for you to look into. However, for them to stay up to date with your insurance policies they would need your appraisal report and that would be something an appraiser can help you with by collating everything mentioned above into a report to be passed to your insurers.
An appraiser is the first step into beginning your American art collection journey. Without one, you may find yourself stuck without any knowledge on what constitutes a rare classic American piece that is worth collecting and what does not. If you need any more information on art appraisals and art advisory, contact us to find out more.