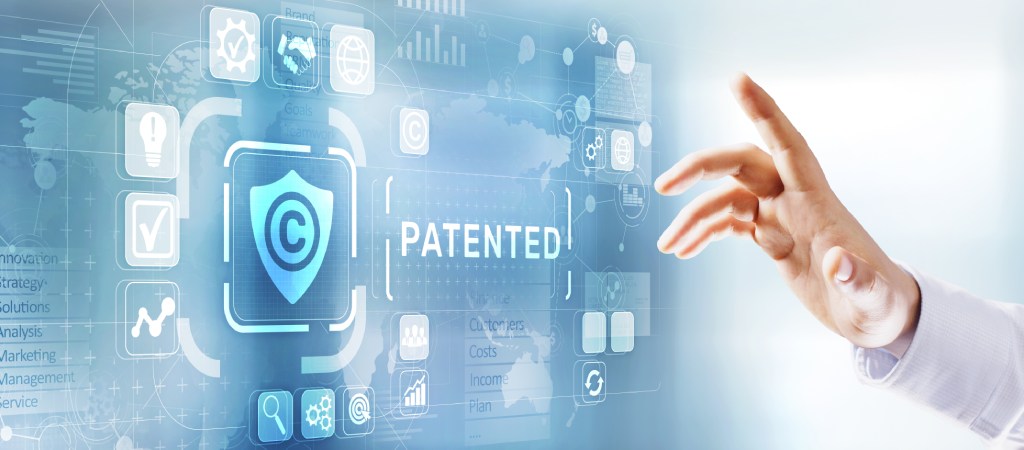 In a broad sense, when property is being seized – either through bankruptcy proceedings or estate liquidation – it can be referred to as property liquidation. This can apply, to other assets such as stocks and bonds, personal belongings, collections, and more.
Here, we're going to focus on liquidations involving property and assets. If you need or want to liquidate personal property and belongings, you will find out about the best place to go to. Learn more about property liquidation of items like your jewelry, fine art, branded luxury and others.
Bankruptcy Liquidation
So existing debts can be paid, the entire estate is liquidated when a person files for Chapter 7 bankruptcy. Even if all existing debt cannot be fulfilled through liquidation, any remaining debts are discharged by Chapter 7. This should not be confused with Chapter 13 which allows people to pay off debts over time through a payment plan and restructuring of their debt. So that the filer isn't responsible for the debt anymore, any remaining debt is discharged once liquidation of assets occurs and debts are paid down.
Property Seized by the IRS
For delinquent tax bills, the property can be seized by the IRS. This can include jewelry, automobiles, real estate, and other valuable items. To sell the items, the IRS uses a public auction. The old taxes are paid after the property goes to the highest bidder. Liquidation and property appraisal specialists are used by the IRS for this process.
Foreclosure Liquidation
A mortgage loan can become delinquent when the homeowner can no longer meet financial obligations regarding payments. In this case, foreclosure may take place. If the borrower is in default of the loan, the bank has the right to possess the property. The entire estate is not liquidated here, just the home. The borrower keeps their belongings.
Property Liquidation by an Executor
If a deceased person did not make a will, to define how assets are distributed, the duties of liquidating an estate can fall on whoever assumes them – an executor. The estate may be held by probate courts until the debts are paid off (through assets) and then the heirs are paid. Paperwork must be filed with the courts by the executor as well as any debt information (i.e., auto loans, taxes, credit cards, mortgages, other debts). With the proceeds from the sale of the property, those debts must be paid before any inheritance or money can be received by heirs.
Do You Need To Liquefy Your Personal Property?
There can be any number of reasons for liquidating property. Aside from it being part of bankruptcy and estate liquidation, it may be a personal choice (downsizing, for example). Regardless, you need to get the highest valuation (appraisal) and the most money for your belongings – otherwise, you probably wouldn't be liquidating. Even if you're not particularly concerned with making as much money as you can, you want to get a fair price. It's only right. But how can you do that? We've got the answer…
With almost 50 years of applied intelligence and industry experience, Wm. Roland Appraisers & Estate Advisors always provide clients with the best monetary solutions. As a well-known firm, we are able to advise upon and broker fine art, jewelry and more. We hope to provide you with the best professional service available. We provide you with close attention and the best solutions to meet your needs. Do you need or want to liquidate your property? We can help.
On the other hand, you might need someone to simply appraise or offer some advice. We're here for you. Call us today at 212-425-0221 or fill out and submit our online form.