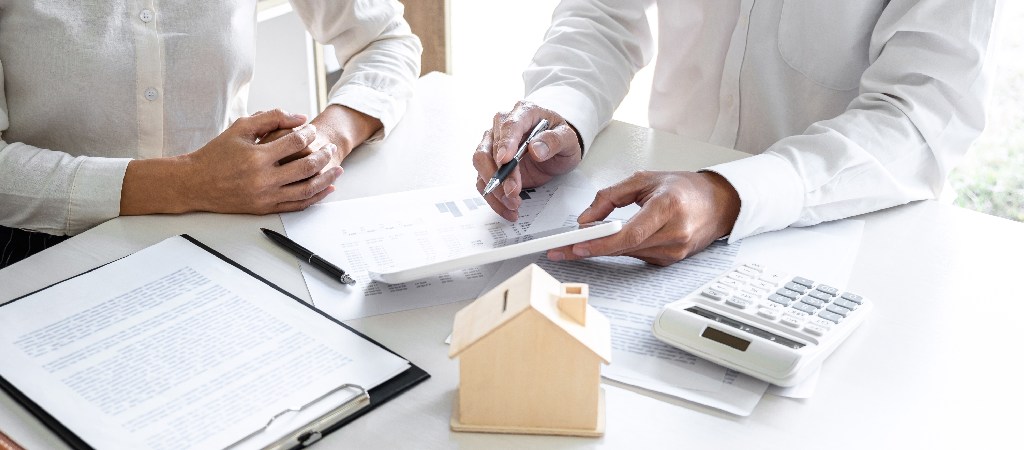 Are you considering putting together an estate sale? If so, you face a big question: Should you hire an estate liquidator or do it yourself? You may well want to go with an estate liquidator who is an experienced professional and used to all the ups and downs that can be experienced.
All the moving parts of an estate sale are nicely brought together by estate liquidators. They can efficiently manage all the sales tasks of an estate, thanks to their expertise in the industry. They are, after all, qualified professionals. Find out more about property liquidation of items like your jewelry, fine art, branded luxury and others.
Let's take a look at a number of aspects regarding estate liquidators so you can make an informed decision as to how you want to go about putting your estate sale together.
As a side note, if you don't want to go through the whole process of an estate sale, consider a professional estate buyer. Nothing could be easier!
The Job of an Estate Liquidator
You might be wondering what an estate liquidation company or an estate liquidator does. Basically, when it comes to your estate sale, they manage it for you. Numerous estate liquidation assets can be provided by a professional liquidator, such as the following:
Pre-sale tasks, which include sorting, appraising, and pricing items, promoting the sale, putting up signs if applicable, and arranging attractive displays.
Post-sale tasks, which include removing any remaining items from the home, arranging pick-up and shipping services for big items if necessary, following up with buyers for larger items, providing a list of items that were sold to the seller, and paying the seller minus their fees.
Should You Use an Estate Liquidator?
Don't confuse your basic garage sale (rummage sale, yard sale, etc.) with an estate sale. The latter is far more difficult to carry out successfully. They can get complex, fast. Due to the expertise (industry knowledge) of a liquidator, estate liquidators are contacted by various types of clients. The following are benefits of hiring an estate liquidator and how they go about seeing to the process of a successfully completed estate sale:
To appraise a diverse collection of items, estate sale liquidators have all the right connections. To stimulate shoppers to make a purchase and to intrigue them, throughout the house, liquidators display the items attractively.
If the items in a sale are particularly valuable, an estate liquidator may recruit security guards and line up additional sales associates as good customer service. From a multitude of professional networks, shoppers will likely show up, thanks to the sale being advertised in various media formats by the liquidator.
Any issues that may arise during the estate sale will be handled by the estate liquidator. They'll arrange for large paid-for items to be picked up after the sale concludes, or may, for some purchasers, ship items. Last but not least, the removal of unsold items will be taken care of by the estate liquidator.
Whom Can You Turn to For Estate Liquidation?
We can help you downsize or liquidate your personal items. If you have an estate that you'd like to clear, do not hesitate to look for a professional to help you with it. When it comes to professional estate buying, we offer fairness and honesty at Wm. Roland Appraisers & Estate Advisors. Every day, allied professionals and families put their trust in us for reliable, efficient purchase processes and property assessments.
On the other hand, maybe you just need a little advice. We're here for you. Call us today at 212-425-0221 or fill out and submit our online form.