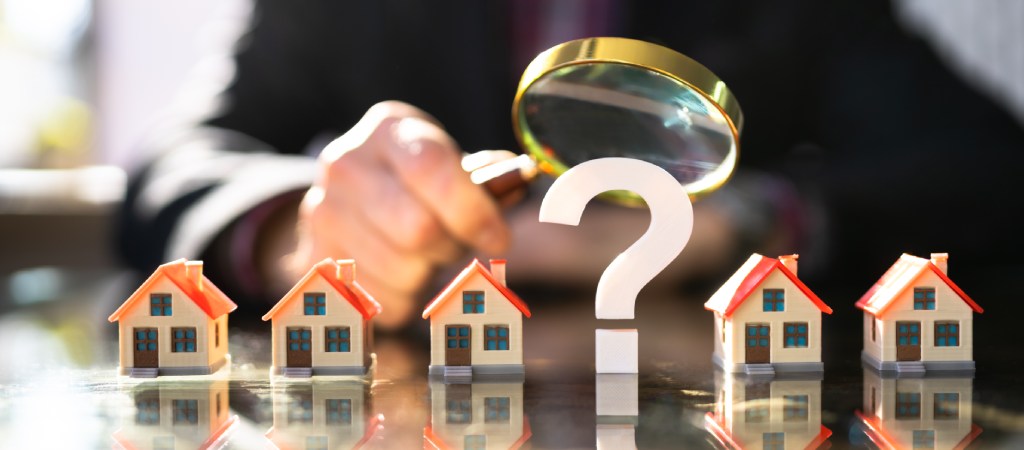 What Do Property Appraisers Look Out For?
When people refer to the term "property appraisal", they could be referring to a couple of different things. One way of looking at the term is when a qualified appraiser inspects a home, generates a report on its condition, age, etc., compares it to other homes in the area that have recently sold, and then determines its value. But when someone says "property appraisal", they might simply be referring to personal property belonging to an individual that needs to be valued or appraised.
For both of these, we can take a look at things personal property appraisers look for, so you know what to expect when you need an appraisal.
What Items Are Usually Appraised
Generally, any item with significant value can be appraised. You may want to research the item you own or similar items to see if they are valuable. Some of these items include:
Designer Antiques
Expensive Jewelry
Valuable Collections
Vintage Watches
Sterling Silver
Paintings
Porcelain
Appraisals Involving Personal Property
This is a wide-ranging topic. People have all sorts of things appraised including art, jewelry, collectibles, silverware, furniture, antiques, and much more.
A common method of determining the value of an object involves finding an object that is similar, in mint condition and has already been appraised or valued. They will then compare the piece someone wants to be appraised to that already-valued object. They will consider the provenance, desirability, rarity, condition, quality, the item's importance, and more. Differences between the already valued item (in mint condition) and the item being appraised will help determine value.
Naturally, other determining factors weigh in depending on the piece being appraised. As an example, let's say a piece of jewelry needs appraisal. A grading report (i.e., AGS, GIA) will provide information with details such as clarity, color, cut, and carat weight. You may hear this referred to as "the 4 Cs". This information will help determine the piece's anticipated value.
What about a piece of art? Market research is the basis for art appraisals. This can involve artworks currently for sale, private sales records, consulting auction records, and more. A piece similar to the one being appraised will be compared to determine its value. The value of an art object can be contributed to by the history of exhibitions, the history of ownership, provenance, and more.
Would You like Your Personal Property Appraised?
With nearly 50 years of industry experience and applied intelligence, Wm. Roland Appraisers & Estate Advisors consistently provides clients with the most favorable monetary solutions. Do you need to liquidate, need an appraisal, or do you need advice? We're here for you. Call us today at 212-425-0221 or fill out and submit our online form.