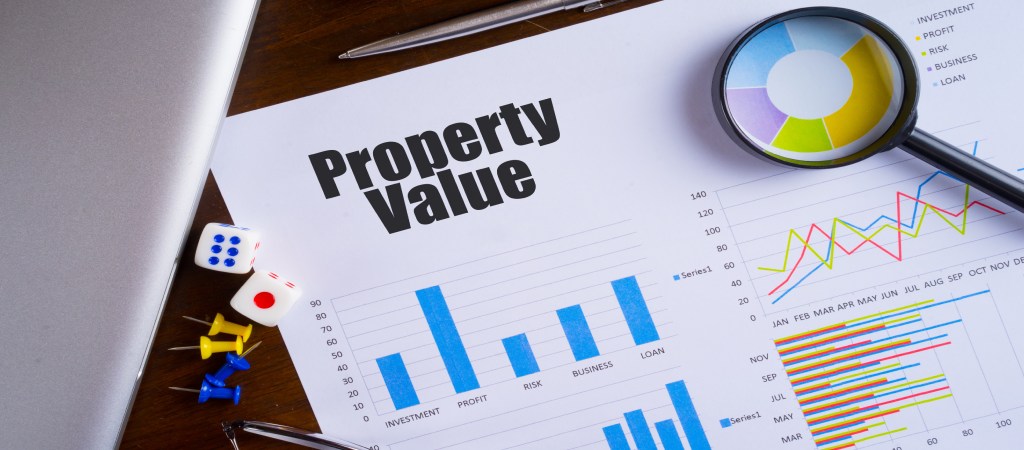 When people want property appraised, there are a couple of different types of properties they may be referring to. Sometimes, property appraisals deal with the valuation of a home/piece of real estate. However, when someone uses the term "property appraisal", they might be referring to a piece of personal property such as fine art, jewelry, antiques, collectibles, etc. That is what we will be focusing on today.
Here, we will deal with property appraisal value as it applies to your property such as jewelry, fine art, branded luxury and others. You might want to look for a professional when it comes to appraising your property to get an accurate amount.
Why Have an Appraisal?
If you are planning to sell your property, you need to have a good idea of how much your property is truly worth. That way, you will be able to get the value you are looking for. Property appraisals can be influenced by a number of factors. Read the following information so you know what to watch out for.
Property appraisals can be influenced by any number of factors. So you know what to watch for, take a look at the following information.
What Influences a Property Appraisal Value?
Experienced appraisers make use of tools that can help to assess how much an item is worth. Such factors include past sales data, the history and condition of the item itself. They also rely on guidelines and standards set by the professional appraisal practices.
When Appraisals Are Influenced By Intent
The reason for the appraisal can determine the value of the appraisal. A valuation done for insurance purposes is based on the item's replacement cost with another of similar value. If the item is assessed for donation or sale, it will be based on a fair market value. Which is also how much the item would sell for at a gallery or auction. The appraiser may need to look for an expert who can authenticate your item if it has historical value, before the value can be determined.
When You Need an Appraisal
Now that we've explored property appraisals, let's talk about whom you can turn to if you need personal property appraised. We're talking about paintings, jewelry, antiques, collectibles, furniture, and more.
With almost 50 years of industry experience and acquired know-how, Wm. Roland Appraisers & Estate Advisors unfailingly provide clients with the most profitable monetary solutions. Do you need an appraisal done on a piece of personal property? Do you need to liquidate, or could you do with a bit of advice? We're here for you. Call us today at 212-425-0221 or fill out and submit our online form.