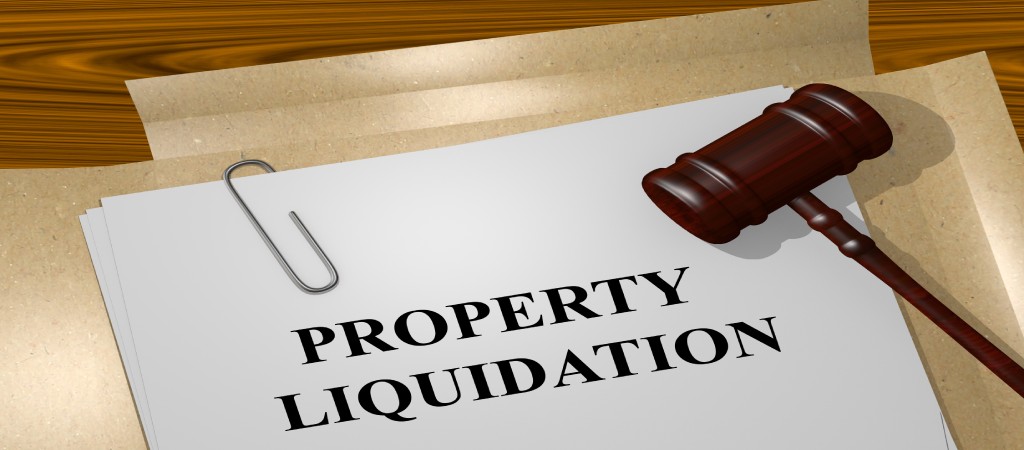 For various reasons, people have any number of things appraised. For the appraisal to be considered legitimate, it needs to be done by someone who is licensed and knowledgeable in the value of whatever is being appraised. But what is a property appraisal, specifically?
Here, we will take a look at appraisals in general and then specify the differences between various types of property appraisals, their uses, and more.
Defining Appraisals and Property Appraisals
When referring to the valuation of an antique, collectible, business, real estate property, or something else – when the estimate is done by an authorized person – this is referred to as an appraisal. Appraisals can be used to determine a possible selling price for a property or an item, or for purposes like taxes, insurance, etc.
A property appraisal looks at the current market and estimates the price of your property. A question frequently asked of real estate agents is, "What's my house worth?" To answer that question, they look at properties that are similar and sold in the last several months. They then run a comparative market analysis. It is not uncommon for an inspection of the home to also be used for the appraisal's accuracy.
The amount a lender will allow someone to borrow for a property can depend on the findings of an appraisal.
What to Expect
You may be wondering, during a property appraisal, what happens? A licensed appraiser conducts the process via a property inspection for true worth assessment. This is not necessarily, however, comparable to the listing price. All of the findings of the appraiser will then be compiled, and they will generate a report as to the appraised value of the home.
Several approaches are common for property appraisals. They consist of the following:
Income capitalization approach
Cost approach
Sales comparison approach
With a little research, you may be able to find an online tool that will help you do a quick, easy, and free home appraisal. This is for personal use only. It's just to give you a rough idea of the value of your home but holds no legal or official standing. You will need a certified appraisal for other purposes.
Why Are Appraisals Needed?
The professional tasked with estimating a house's market value is referred to as a home appraiser. There are a variety of purposes behind a property appraisal including the following:
Litigation
Marketing listing purposes
Tax purposes
Estate planning
Mortgage financing
Real estate transactions and more
Must I Clean My Home for an Appraisal?
Technically speaking, appraisals should not be affected if a house is messy with scattered belongings, toys, clothes, etc. Professional appraisers are trained to assess the true value of a property and look beyond the clutter.
That said, there are some things you can and should do to prepare for an appraisal. These are as follows:
Make minor repairs
Invest in curb appeal
Tidy up
Generally be prepared for a visit
Collect important documents for the appraiser
Take a look at appraisals from the past. Look for problems that may have reduced the value of your home and make sure those issues are taken care of.
During the appraisal, the following will be considered, and then compared to other homes in the area to set a value:
Condition
Age
Features of the home
During the Appraisal, Can A Buyer Be in the Home?
During the appraisal process, your home is physically visited, in person, by the appraiser. As to whether or not a buyer can attend, there's no actual rule determining an answer. Ordinarily, the appraiser alone handles the process. As to whether or not you could be present, you may need to contact them to find out.
Appraisals
Within the marketplace, there are three major categories of appraisals. They are defined by those in the industry as the following:
Personal property appraisals
Real estate appraisals
Business valuation appraisals
Do You Need Some Personal Property Appraised?
Wm. Roland Appraisers & Estate Advisors, using nearly 50 years of industry experience and applied intelligence, consistently provide our clients with the most favorable monetary solutions. Do you need to get an appraisal, liquidate, or do you need advice? We're here for you. Call us today at 212-425-0221, or fill out and submit our online form.