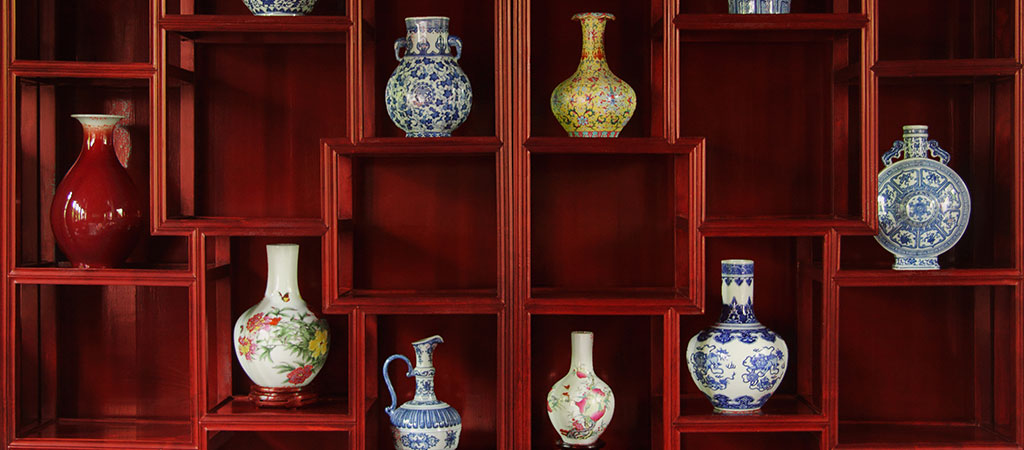 Owners of fine china and porcelain are often confused as to what to do with their precious china that they want to get rid of. Given the cost of the china and antique porcelain in the first place, many owners are often tempted to sell it but are not sure how to go about it. If you are wondering where to sell fine china, this article may give you some pointers about how to go about it.
Consider Upcycling It
If your fine china was ever used in any way, there is a good chance that it suffered some sort of wear and tear. The good news however is that there are ways in which this damage can be fixed in order to restore your fine china to great condition. The thing to consider here is the fact that the more pristine your fine china is, the easier it will be to sell. it is also more likely to fetch higher prices in the market. When you talk to your fine china expert, they may even guide you on which of your fine china is worth upcycling and which one is not worth the bother. That way, you can choose to upcycle some of the china and donate the rest.
Consider The Effort
Even though you may be attached to your fine china, the market may not appreciate it as much as you do. What this means is that you will probably have to put in the time and effort to move your fine china. At this point, you may want to ask yourself how much time and effort you are willing to put in order to sell your fine china. If you have a very busy schedule, it may be a struggle to get the time to engage and persuade customers to buy. There are other options such as selling to antiquities experts but this will also require investing time into the process.
Get a Price Estimate
Getting a price estimate for your fine china is a great way to determine how much you want to invest in the selling process. Fine china comes with a backstamp at the bottom of the china. You can use this brand mark to get estimates of how much your china may fetch in the market. The point to keep in mind is that the price estimates that you see online may not be realistic in the market. This is because prices in the market are driven by supply and demand forces. If the market perceives a low value (or high value) for a particular brand of fine china, then this will drive the prices. Another way to determine the value of your fine china is to engage expert valuers who will give you a professional assessment of your precious china.
Valuers tend to offer a more accurate assessment of what you are likely to get for your products. Many of these experts can also help you sell your fine china, making the process a little easier for you.