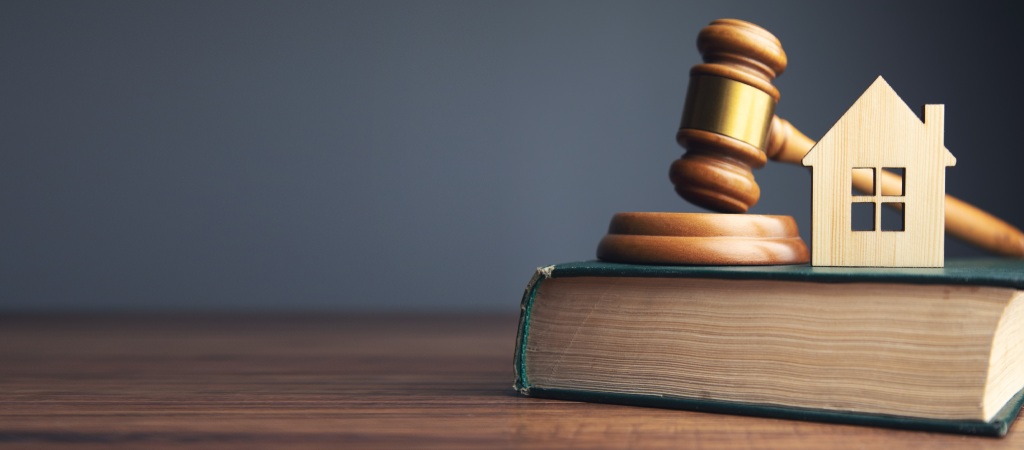 Are you tossing around the idea of hosting an estate sale? You may already be familiar with a service referred to as "professional estate liquidators". If you are not, these are trained professionals who take over the project of clearing an estate of property or items. As an example, if a relative passes away and has assigned you the task of executor, you are responsible for clearing out all of their possessions (from their home, storage unit, etc.). Rather than putting up with all the headaches of having an estate sale and running it yourself, you could leave the entire process to a professional estate liquidator.
It's actually a good decision to make, yet some people still don't understand all the benefits. "Why should I pay somebody else to do what I could do, myself?" As just referred to, estate sales can be a real headache. It takes time, a lot of work, and effort that you may not feel like putting forth. Professionals can take pictures of the things you have for sale, put a list together, make sure it is advertised in all the right forums and media, price everything, run the sale, make sure sold items are picked up or delivered, and then clear out any items that didn't sell.
All of that while you tend to other things more important or, better yet, relax.
You Deserve Some R&R
Chances are, you work hard. Hard-working individuals, in particular, hire professionals to do certain jobs or projects so they don't have to. We hire electricians so we don't have to dabble in things we may not be completely familiar with. While having an estate sale on your own may not be as hazardous as playing with live wires – when you don't know what you're doing – it's still a good idea to let the professionals take over.
Estate sales can be stressful. There's not one person out there who needs more stress in their life. Why subject yourself to all of the work and stress and time-consuming details when you can simply pick up the phone, or use your computer, to book a professional estate liquidator? It's a no-brainer!
Give yourself a break. You deserve it. Let the professionals do all the heavy lifting – mentally and physically.
Turn to Wm. Roland Appraisers & Estate Advisors for Estate Liquidation
We can help you downsize or liquidate your personal items, or those left behind by someone who has passed away. If you have an estate you'd like to clear but don't want to deal with the process of a liquidation sale, we can simply buy the entire estate. When it comes to professional estate buying, we offer fairness and honesty here at Wm. Roland Appraisers & Estate Advisors. Every day, individuals and families put their trust in us for reliable, efficient property assessments, purchase processes, and more. On the other hand, you might be looking for some honest advice. We're here for you. Call us today at 212-425-0221 or fill out and submit our online form.